Treca, la marque française de lits de haut de gamme, souhaitait refondre son site web en vue de vendre une partie de son catalogue en ligne,
de générer du trafic en magasins et de proposer une expérience multi-devices unique.
Conseil & stratégie / Parcours client /
Design / Pilotage projet technique
Développer 
le drive to store
Un look & feel incarné grâce à une navigation immersive et interactive reproduisant le plaisir unique de feuilleter un catalogue papier
Une navigation AUSSI pensée mobile pour répondre aux moments de vie utilisateur
De solides leviers de Drive to Store avec un tunnel de RDV et une demande de devis.
Un tunnel de commande optimisé
Story telling et collection
Une place centrale pour exprimer le savoir-faire Tréca et une mise en avant forte des collaborations et des collections
Option de personnalisation
Une mise en avant de la personnalisation Tréca
Le nouveau site illustre l'Art de mettre en scène les produits Tréca, de proposer un cross-sell immersif et de générer des leads qualifiés pour les visites en magasins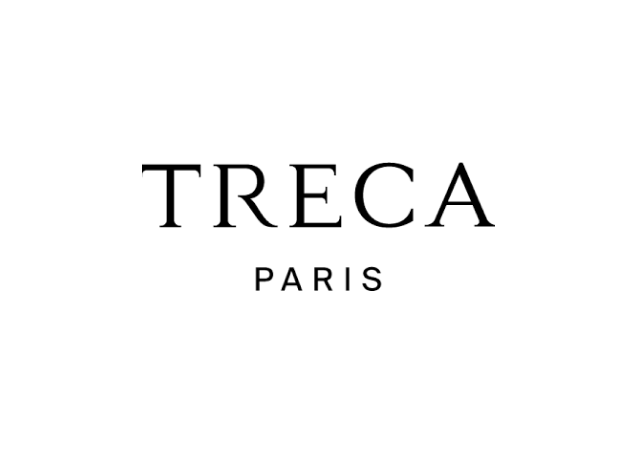 Nous avons choisi de travailler avec Stairway To Digital pour deux projets majeurs : les refontes de nos sites TRECA et SIMMONS.
Les équipes s'impliquent dans nos problématiques et nous proposent, avec réactivité, des solutions personnalisées en phase les attentes de notre marché. Collaborer avec Stairway To Digital c'est l'assurance d'un accompagnement d'experts engagés.
Directrice Marketing Tréca & Simmons
DEMANDEZ VOTRE
AUDIT
GRATUIT
Rien de plus simple, remplissez le formulaire ci-dessous.
On vous prépare un audit sous 48H et on vous le présente en 20 Min !